Who are ENZO
Let us tell you more about Bar Enzo in Moraira
At Enzos we pride ourselves on the family owned aspects of running a restaurant and always put our customers first. With a selection of only the finest locally sourced wines and ingredients our menu is completely original and unsurpassed, giving you an experience in Moraira you won't forget.
If you are after a quality meal, relaxed but fun atmosphere or simply a chilled out drink, then Bar Enzo is for you.
The best bar and restaurant in Moraira.
Homemade carrot soup

6.90

Spicy garlic prawns

10.90€

with creamy chilli sauce


in creamy sauce and coconut milk


with onion and bacon on toast


served with wasabi mayonnaise


with bacon, chicken, parmesan & boiled egg


with mashed potatoes & spinach

with red wine sauce & oven potatoes


with truffle mashed potatoes


with bacon, cheese, onions & chips


with brie, tomato & chips


Chicken sate skewers

10.90€

with sate sauce & chips


Roasted cajun chicken

10.90

with oven potatoes & corn on the cob

with brandy & vanilla ice cream

with whipped cream & chocolate sauce

and chips (Traditional Dutch sausage)

Menu includes an ice cream

Fried dutch meatballs

4.50€

with mustard


Vlammetjes: spicy spring rolls

7.90€

with meat & chilli sauce

Like to reserve a table book now
We will confirm your order via email or phone
Give us a call!  Our Phone number is 966 491 820
Opening hours:
Monday: 16:00 till late
Tuesday: 16:00 till late
Wednesday: Closed
Thursday: 16:00 till late
Friday: 12:00 till late
Saturday 12:00 and 01:00
Sunday 16:00 till late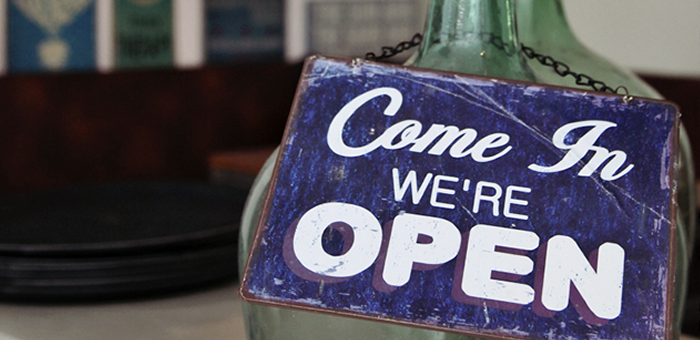 Where in Moraira is Enzo Bar?